A CRAVE THE AUTO PUBLIC SIGNING
WORLD SERIES MVP INSCRIPTION TOUR
CRAVE SPORTS COMPANY PRESENTS...
FRANK VIOLA
1987 World Series MVP
1988 AL Cy Young Award
World Series MVP (1987)
World Series Champion (1987)
AL Cy Young Award (1988)
3x All-Star (1988,1990,1991)
MLB Wins Leader (1988)
Minnesota Twins (1982–1989)
New York Mets (1989–1991)
Boston Red Sox (1992–1994)
Cincinnati Reds (1995)
Toronto Blue Jays (1996)
Signing Options
Attend In-Person
$25 basics (balls, minis, cards, bobbleheads, flats to 11x14)
$35 premiums (jerseys, bats, full helmets, larger flats, game used, art)
$75 Any three items (basic or premium)
$45 - 3 baseball cards special
$10 Inscription (per 4 words)
OR
If You Cannot Attend
Mail-In Your Item or Select an Item to be Signed & Shipped
Deadline for orders is July 20th.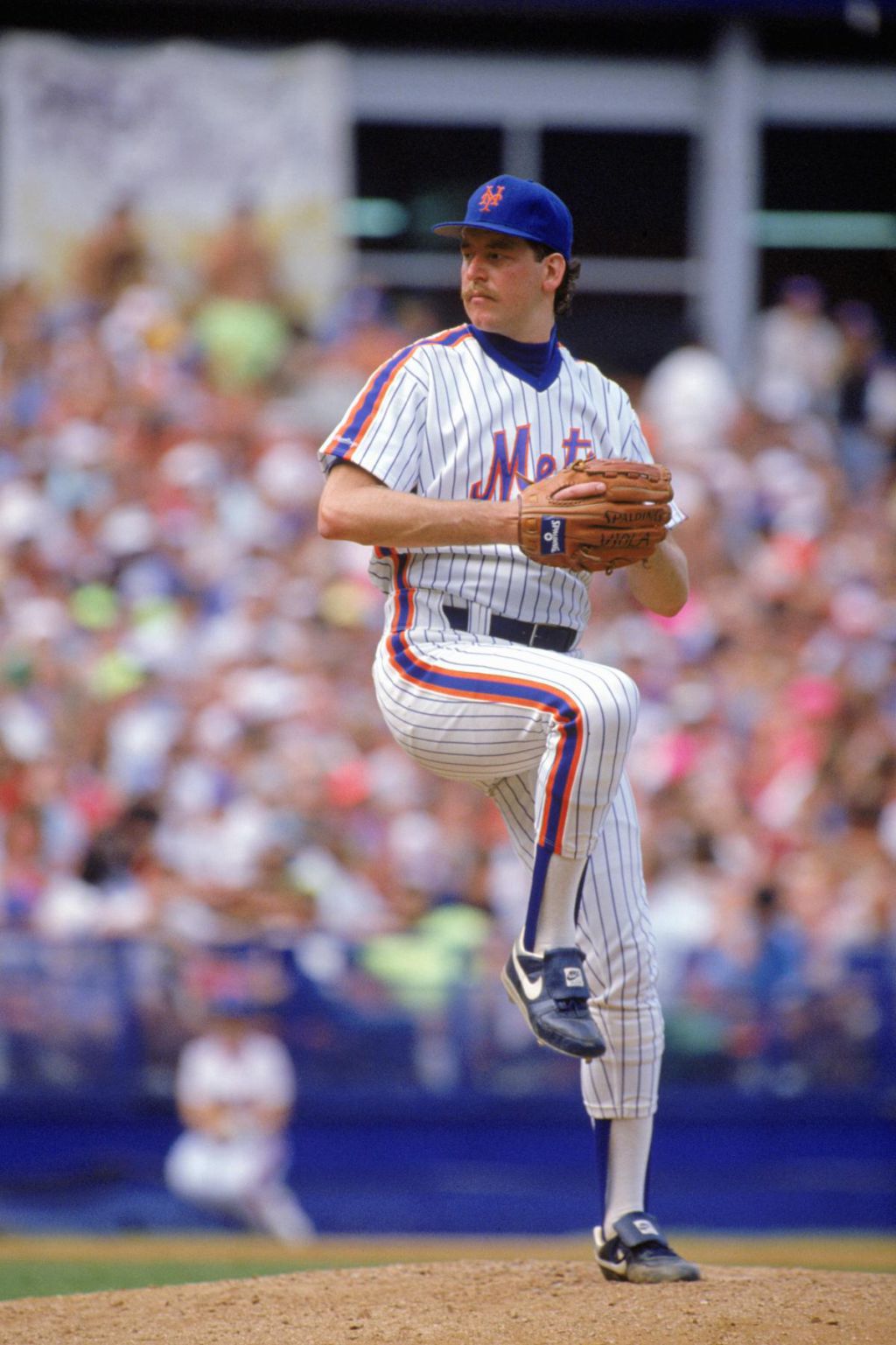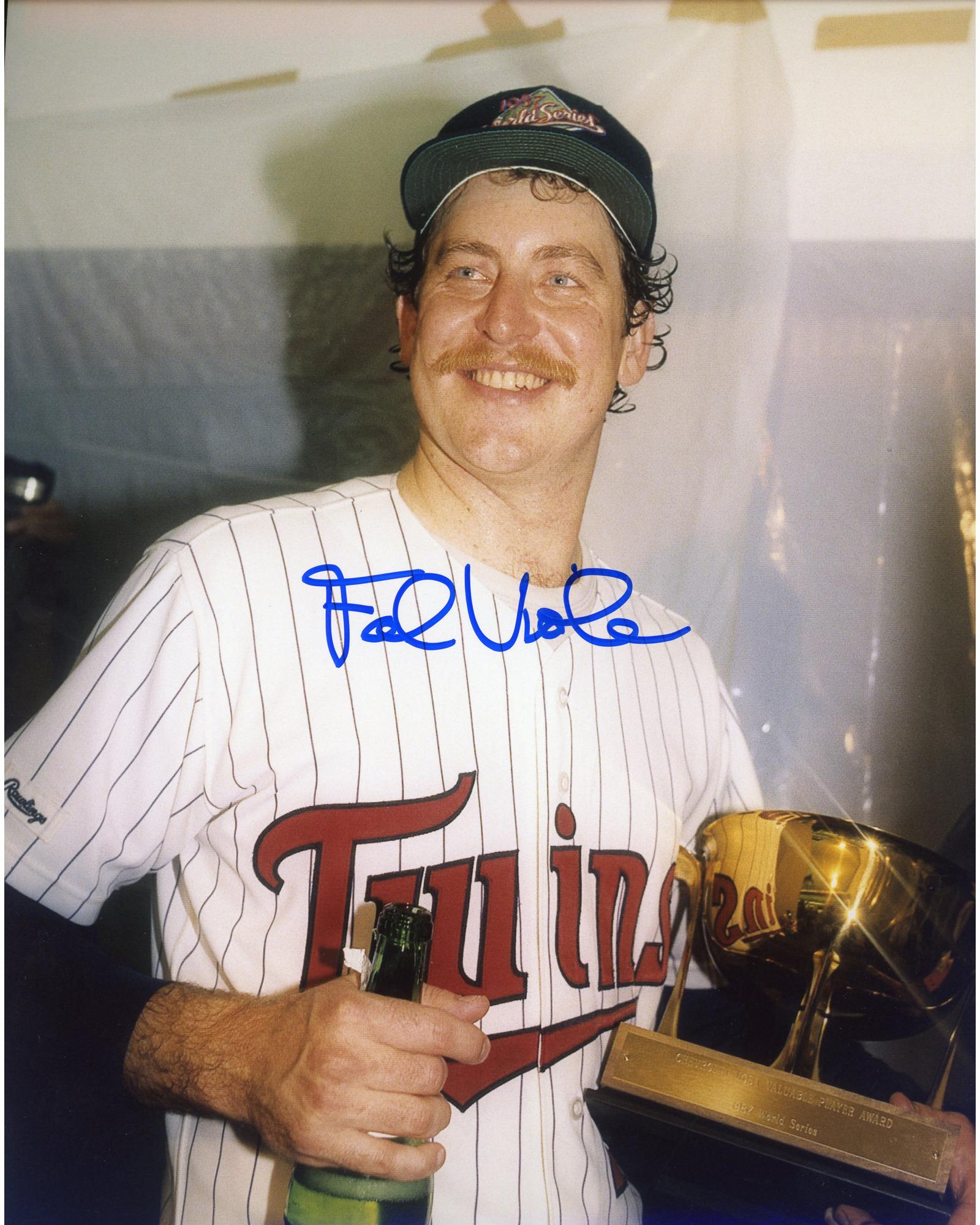 Here at Crave, we list and host opportunities for you to meet your favorite athletes, build up your memories, and your memorabilia! If you like getting autographs and "Crave the Auto(graph)," you will love what we do! Player Appearances
We list autograph signings all around the United States. Stay connected and you will get autographs. Be sure to follow our live feed announcements on twitter!
Follow us on TWITTER for exciting announcements!
Like our FACEBOOK page for short notice events!
ALL TIMES LISTED ARE THE LOCAL TIMES WHERE THE SIGNING IS LOCATED.